Parc Botannia | Project Description
Parc Botannia at Fernvale is an upcoming 99 year leasehold residential condo jointly developed by Sing Holdings and Wee Hur Holdings. It sits on 17,196.4 sqm / 185,102.05 sqft of land with a Maximum Gross Floor Area (GFA) of 51,590 sqm/ 555,314.76 sqft, projected to house a total of 735 residential units from 1 bedroom to 5 bedrooms units and a childcare centre.
Parc Botannia is situated doorstep to the Thanggam LRT, four stations to the integrated Sengkang MRT, bus interchange and Compass One Mall. From there, the MRT will directly take you to Nex megamall, and Dhoby Ghaut all the way to VivoCity.
A short walk from Parc Botannia to Selatar Mall a favourite haunt for the nearby residents. It provides diverse retail outlets and additional choices for grocery shopping. The residents will enjoy the amenities with cinemas, restaurants, supermarket, and eateries.
Parc Botannia is close proximity to convenience such as shopping, dining, sports, entertainment and leisure, schools and health care. Sengkang Sports Centre is located with the Anchorvale Community Club to offer myriad sports and community activities and events for the whole family.
The nearby Central Expressway (CTE) and Tampines Expressway (TPE) take you quickly to other parts of the island. It is within 22 minutes drive away to Central Business District (CBD) & Marina Bay Financial Centre. Changi airport is within 20 mins drive away. Shopping malls such as Compass One Mall, Greenwich V, are minutes drive away.
There are many good choices of schools in the vicinity, families with school going children will enjoy close proximity to education institutions such as Sengkang Green Primary, Nan Chiau Primary & High school, Anchor Green Primary and Fernvale Primary school.
Nearby Seletar Aerospace Park and Ang Mo Kio Industrial Park add to the investment potential.
The residents of Parc Botannia will indulge in a serene environment close to nature, enjoy the laidback charm of Jalan Kayu and beauty of Sengkang Riverside Park.
Parc Botannia will cater to all lifestyle needs and set new standards in luxury living high above all other developments.
Why Parc Botannia?
Macro Benefits of buying Parc Botannia
Owners get to enjoy huge savings at different time intervals through the Mega Transformation which will help in Capital Appreciation when Seletar Aerospace Park transit through the different phases of transformation
Through better Infrastructure, travelling time to other parts of the island will now be shortened making Travelling an Ease
Upcoming Malls, Educational Institutes, Amenities and Lifestyle arenas makes Parc Botannia a holisitc living environment where Live, Work, Play can be realised within Seletar
Huge Influx of Workforce and Foreign Talent increases the value of Parc Botannia making it Very Sellable and Rentable in the future.*
With Thanggam LRT at our Door-Step, owners of PB enjoy Seamless Connectivity to transport networks
Owners of Parc Botannia enjoy the Future North Coast Innovation Corridor and Seletar Aerospace Park through increased rental demand and resale
Upcoming Seletar Passenger Terminal is an added advantage to owners of Parc Botannia
32 black & white houses slated for Transformation to Childcare Centres, Restaurants and Spas leaves Parc Botannia owners spoilt for choices with increased lifestyle activities
As the big boys Rolls Royce, Pratt & Witney, ST Aerospace and Eurocopters set up their centres here at SAP, owners benefit through Increased Amenities, Infrastructure and Growth within the Seletar Region
MICRO BENEFITS OF PARC BOTANNIA
Enjoy seamless connectivity through the future public park and shopping along Fernvale Road provided by our neighbours
Enjoy in-house childcare facility - A thumbs-up for young parents
Pet Lovers have found the haven as their cuties splash their way in the aquatic pool dedicated for pets
North-south orientation allows for optimal wind breeze and cross ventilation
Branded Quality fittings for a more enjoyable stay at Parc Botannia
Amenities:
LRT
Thanggam (SW4)
Fernvale (SW5)
Groceries & Supermarts
NTUC FAIRPRICE (Jalan Kayu, Fernvale Point, Seletar Mall)
Giant (Buangkok Crescent)
Schools
Sengkang Green Primary School
Chatsworth Kindergarten
Fernvale Primary School
Pei Hwa Secondary School
Anchor Green Primary School
Springdale Primary School
See Also Latest New Launch Condominium available: Parc Botannia, Riverfront Residences, Affinity At Serangoon, Jui Residences, Park Colonial, Forest Woods, The Tre Ver, Stirling Residences, 33 Residences, Casa Al Mare, The Jovell. The Tapestry, Grandeur Park Residences, Margaret Ville, Kingsford Waterbay, JadeScape, Kent Ridge Hill Residences, Parc Esta, Treasure at Tampines, The Florence Residences
Parc Botannia | Project Floorplans
Leave your contact details to request for full floorplans
Parc Botannia 1 Bedroom (431 Sqft)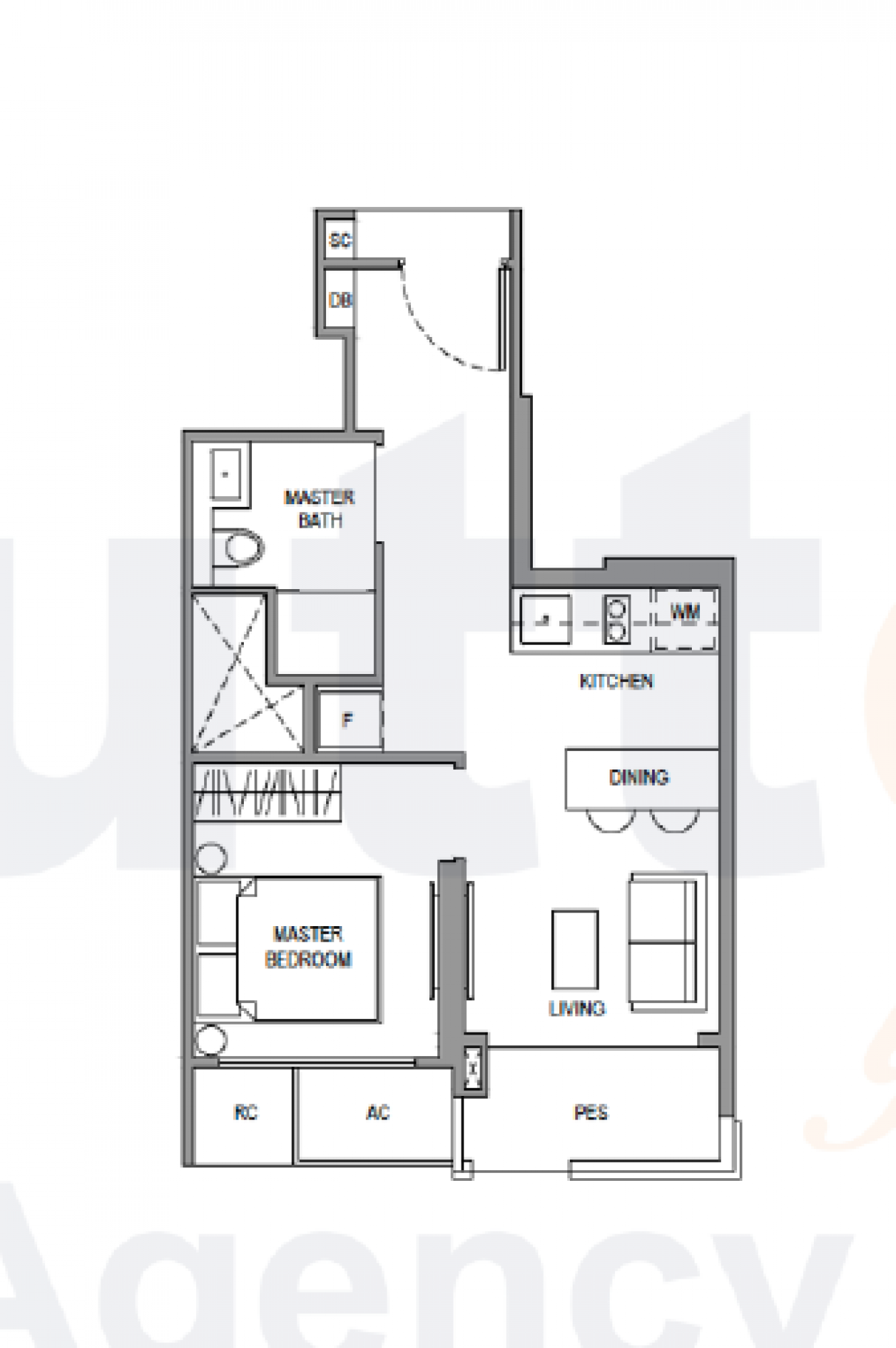 Parc Botannia 1 Bedroom (506 sqft)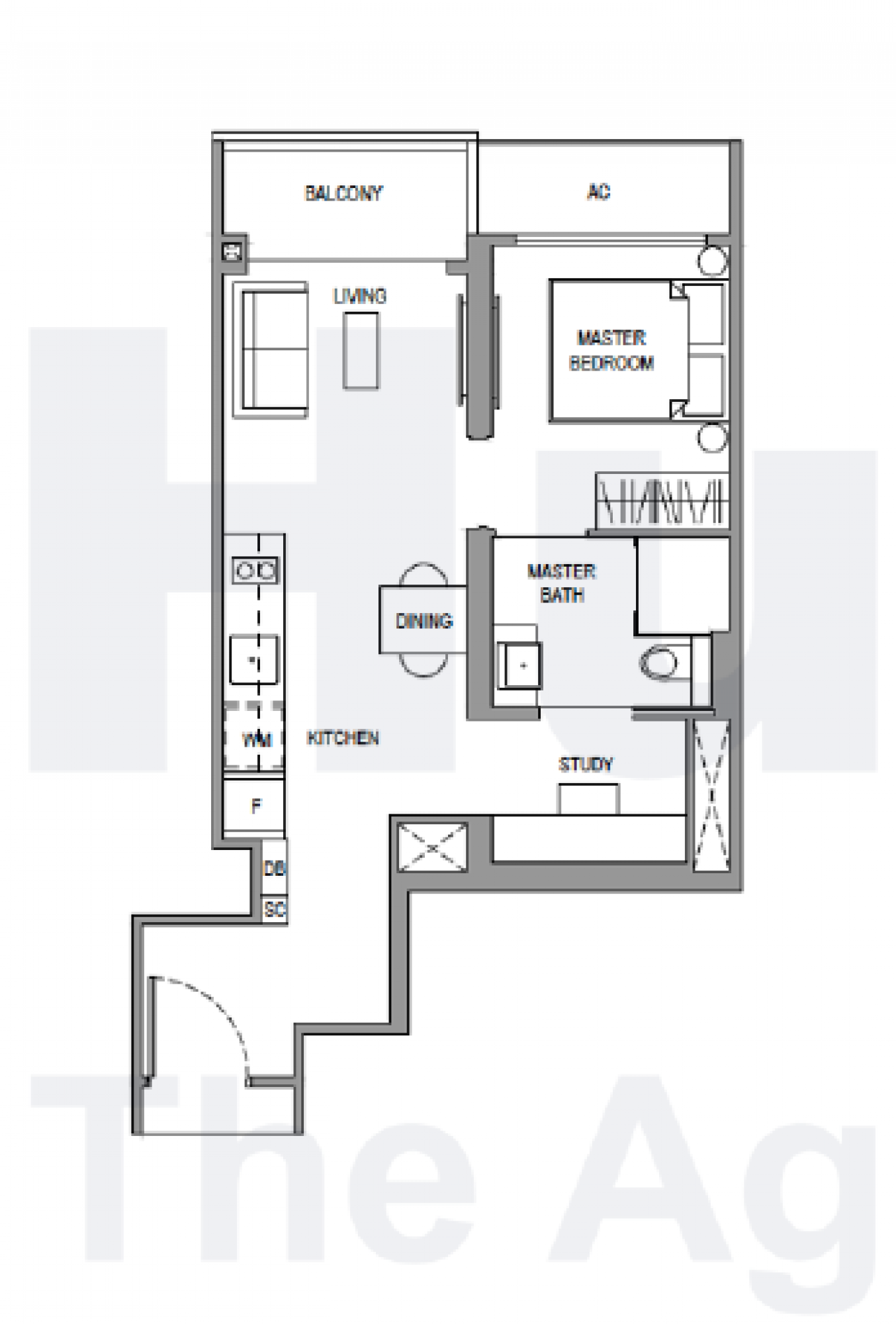 Parc Botannia 2 Bedroom (592 Sqft)
Parc Botannia 2 Bedroom (667 sqft)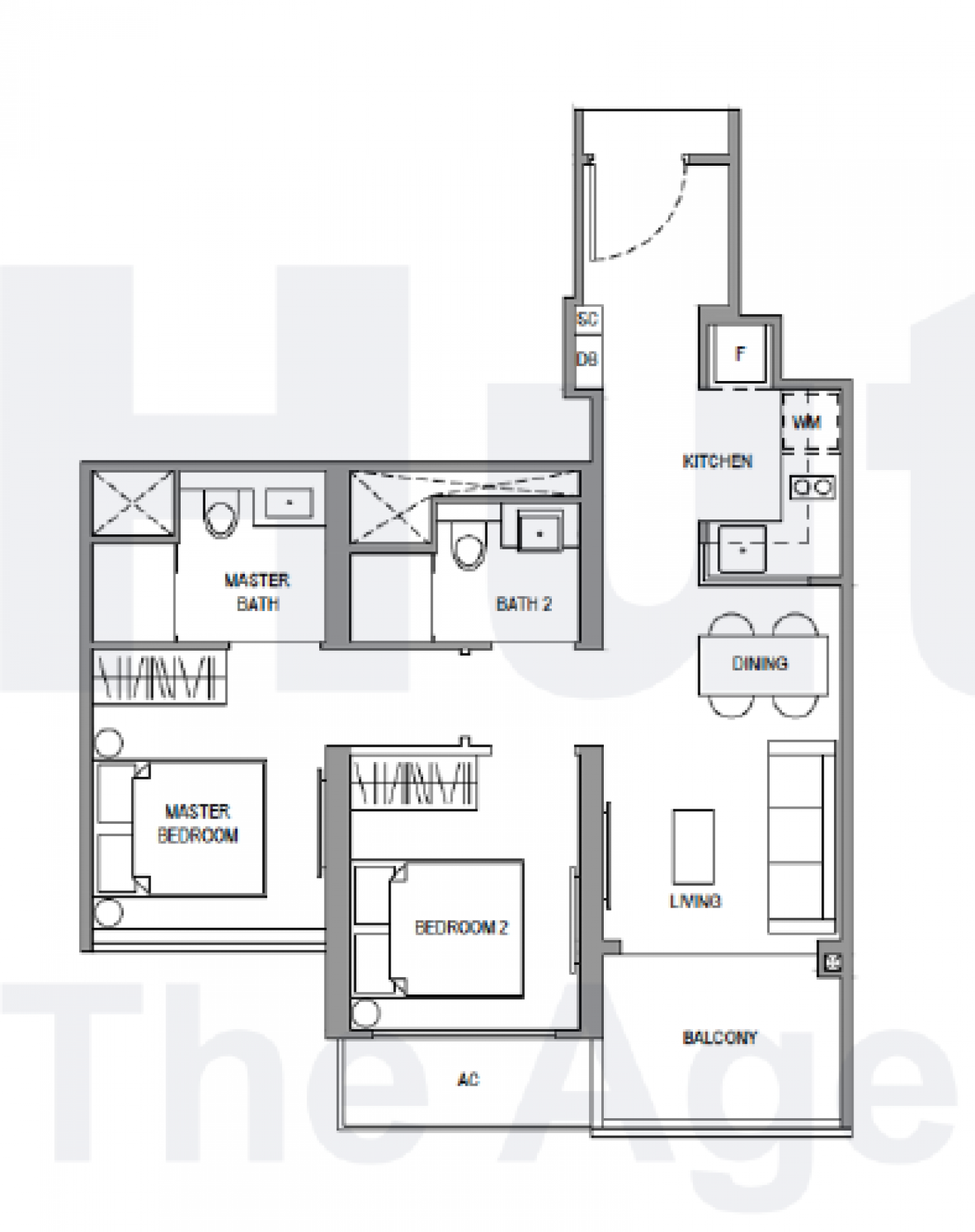 Parc Botannia 2 Bedroom+ Study (775 Sqft)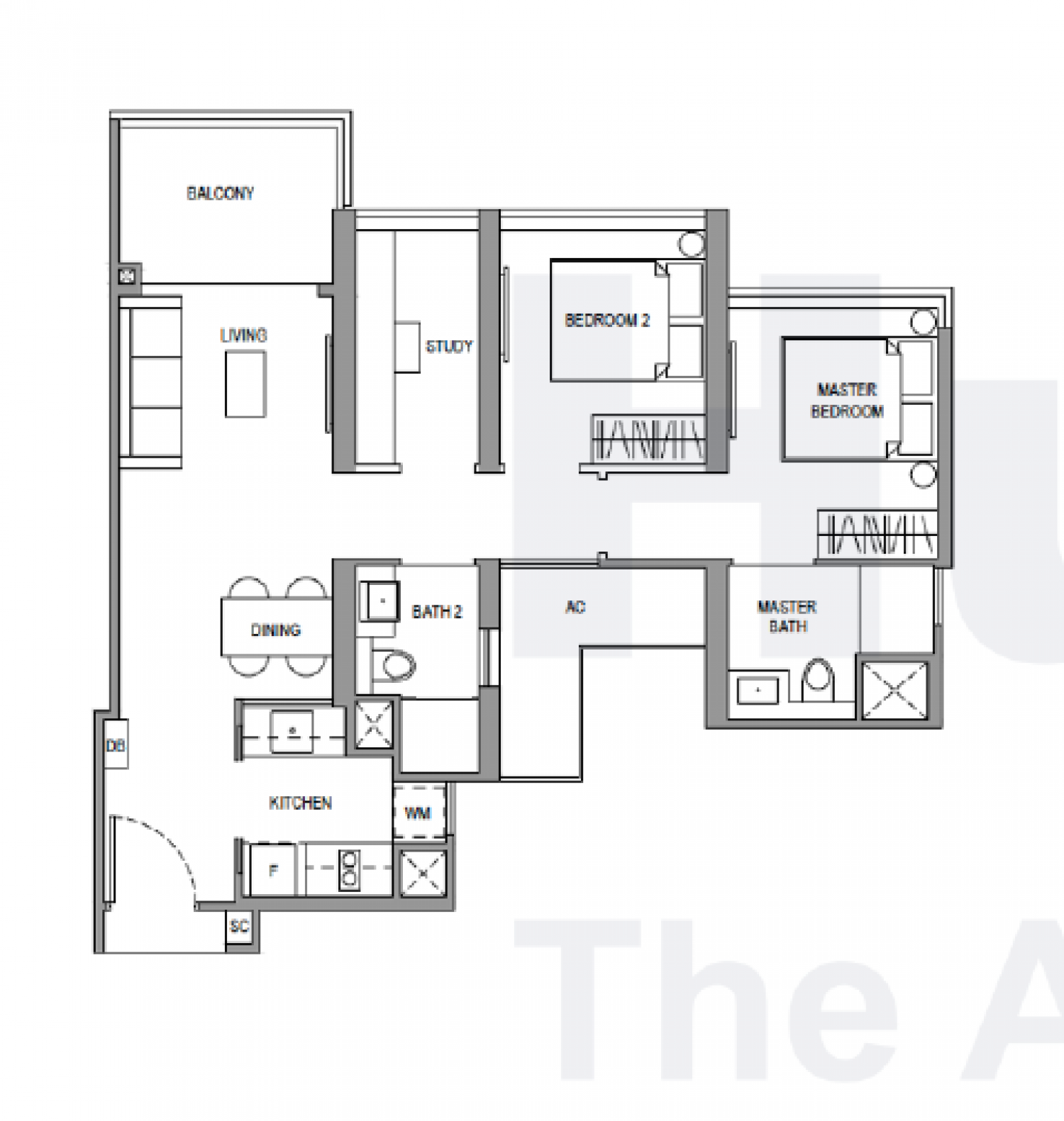 Parc Botannia 3 Bedroom (861 sqft)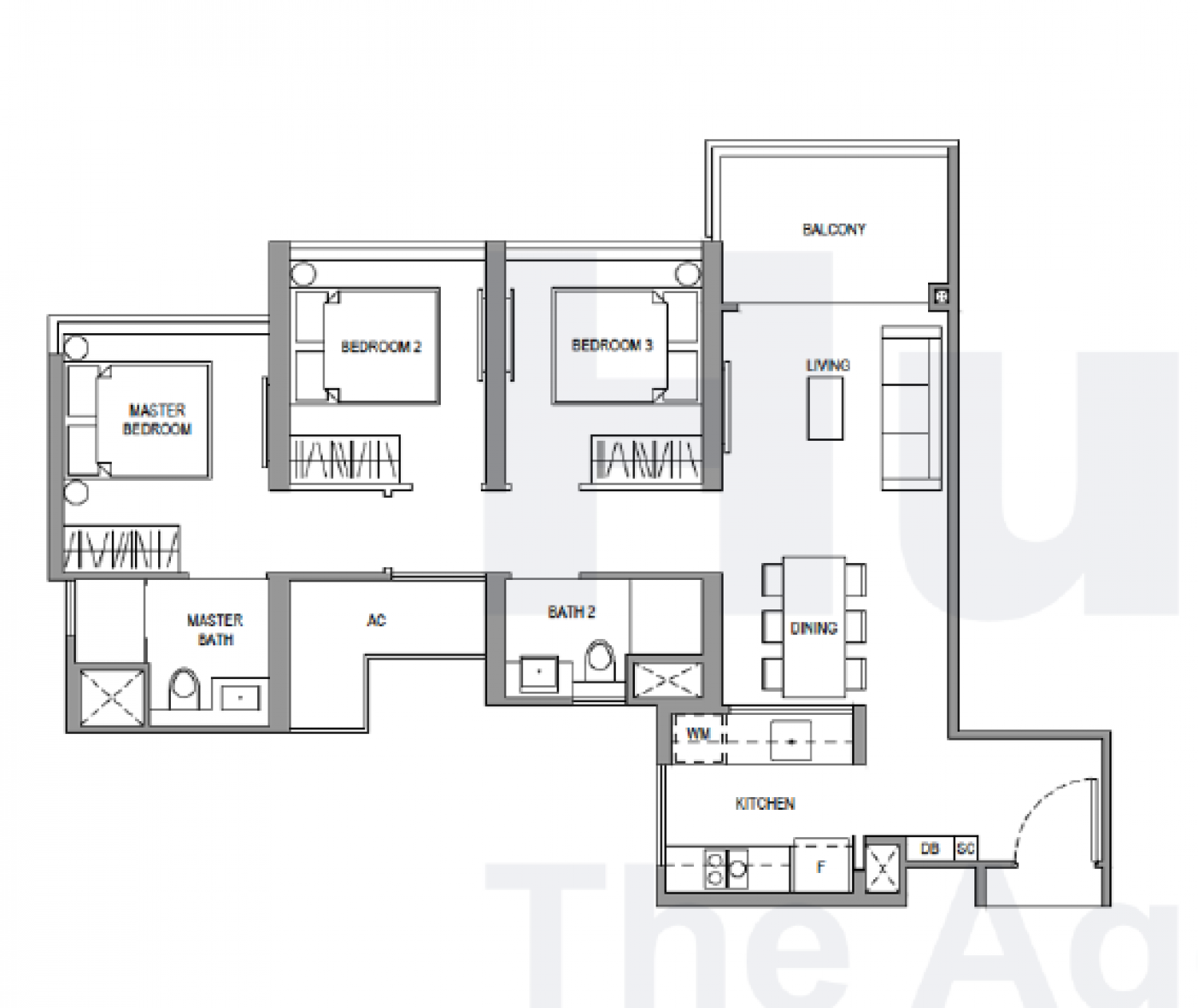 Parc Botannia 3 Bedroom (958 sqft)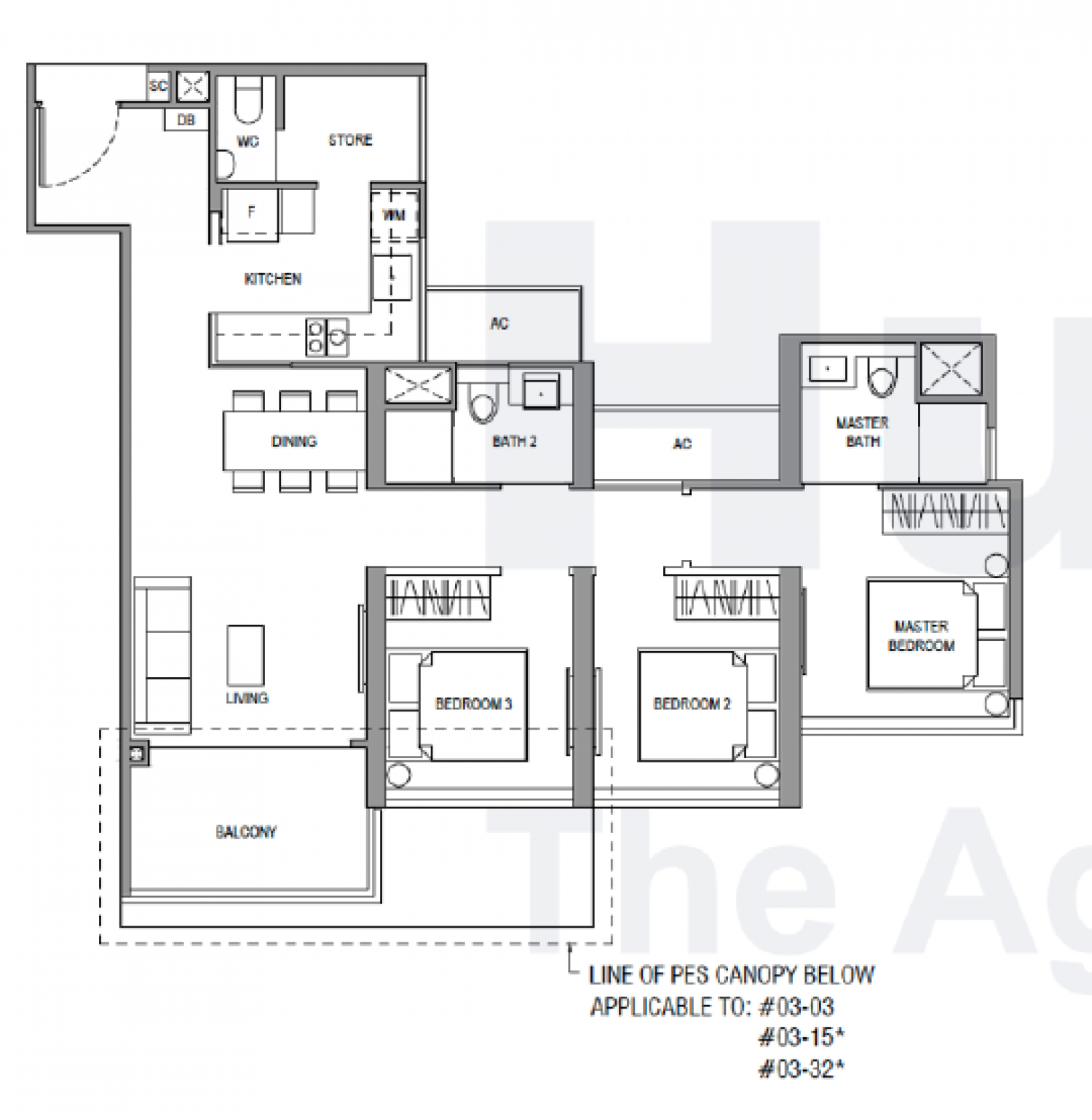 Parc Botannia 4 Bedroom (1130 Sqft)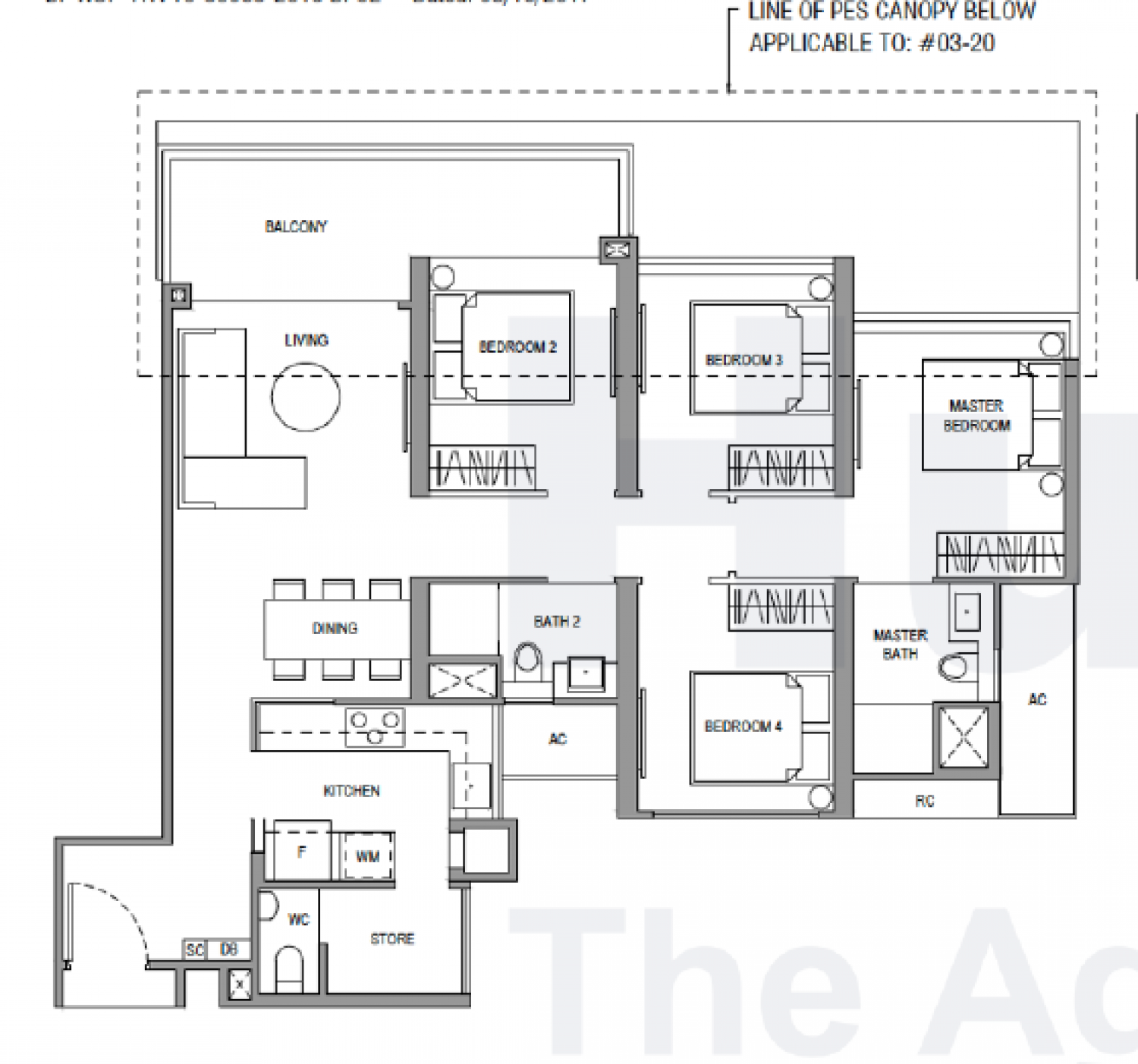 Parc Botannia 4 Bedroom (1249 Sqft)
Parc Botannia 5 Bedroom (1410 sqft)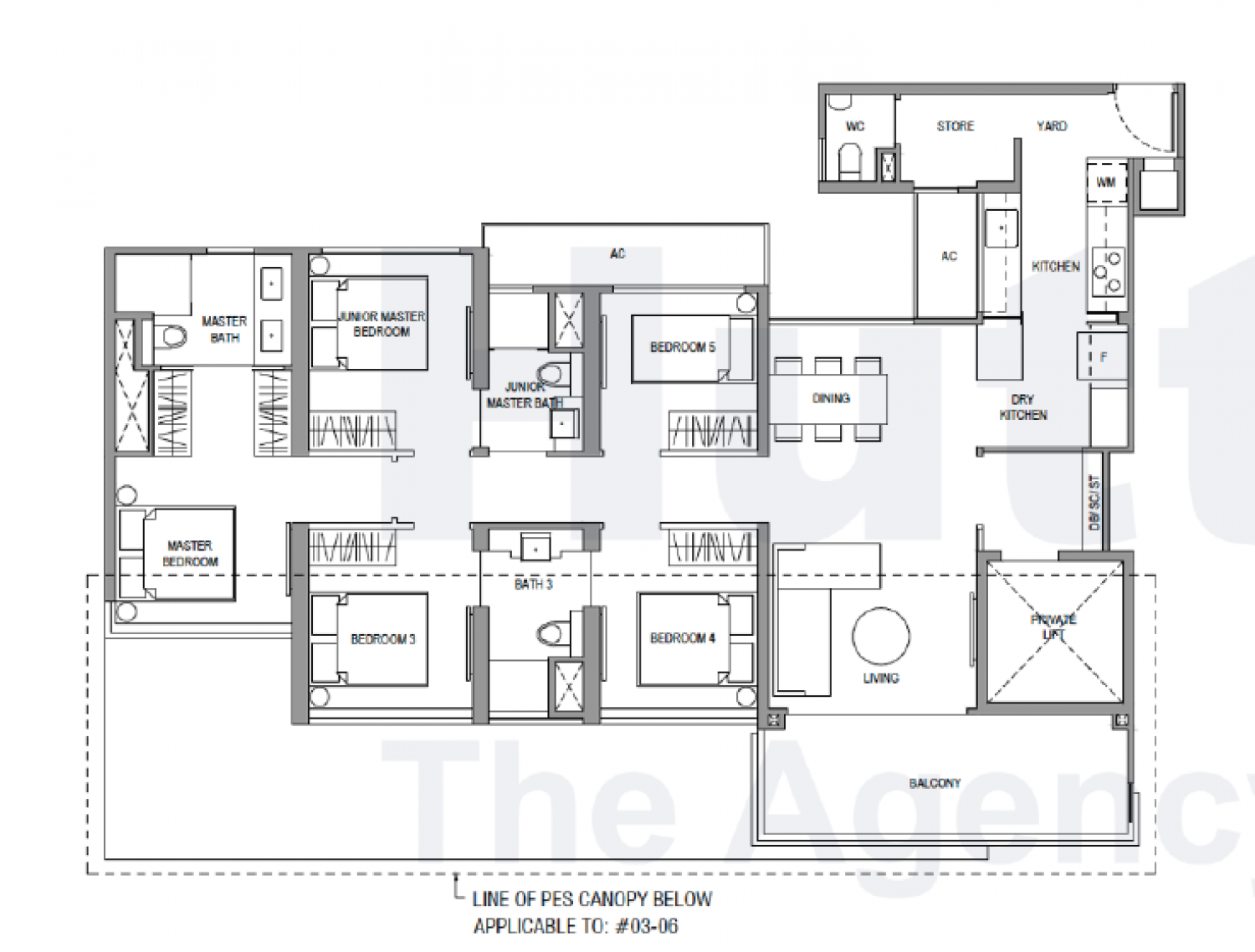 Parc Botannia 5 Bedroom (1679 sqft)